Hilton Coaching and Consulting
So often during a traumatic childhood the message landed as – you don't matter – and you probably felt invisible. Chances are, this belief stayed with you ever since. I understand. Here at Hilton Coaching & Consulting, YOU DO MATTER. Your pain matters, your feelings, thoughts, insights, dreams, experiences – they ALL matter. Through my heart-centered approach involving Compassion, Acceptance, Safety, Attunement [CASA] you will be supported in Transforming your Travesty into Triumph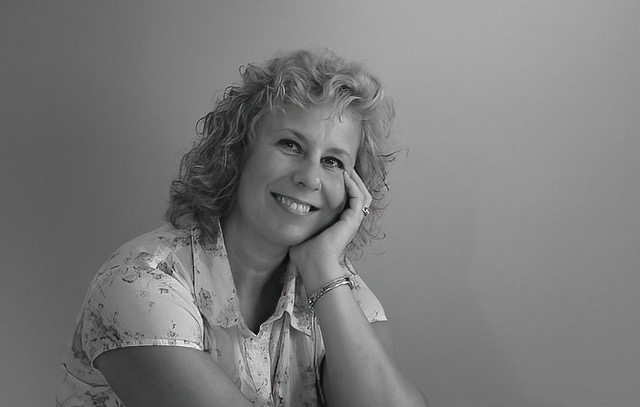 Let's get to know one another…
I became committed to my healing and was determined to improve my quality of life, gain mastery over my emotions, develop healthy boundaries, find out who I am and give myself what I sorely lacked during my precious developmental years – acknowledgement, appreciation, acceptance, approval, connection, and worthiness.

Who better to heal me and parent me than Me? I came to know what I needed and when, and YOU CAN TOO!

There is HOPE
You are invited to work with me
Here is your CASA – your Go-To Home where you can feel Compassion, Acceptance, Safety and Attunement. To experience this, these refreshing values will be blended with gaining knowledge and insight thus satisfying your curiosity about why you are the way you are – all without judgement.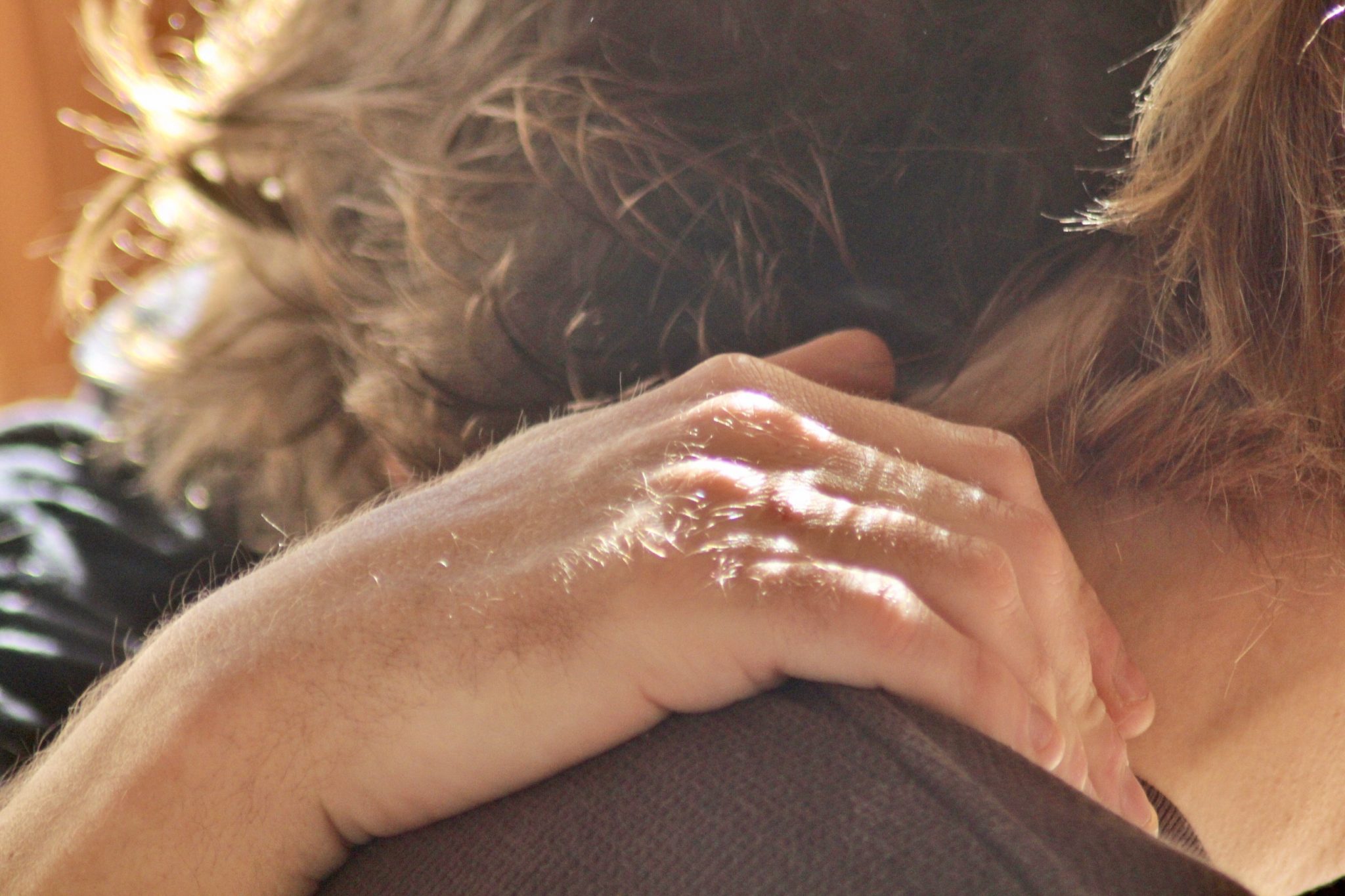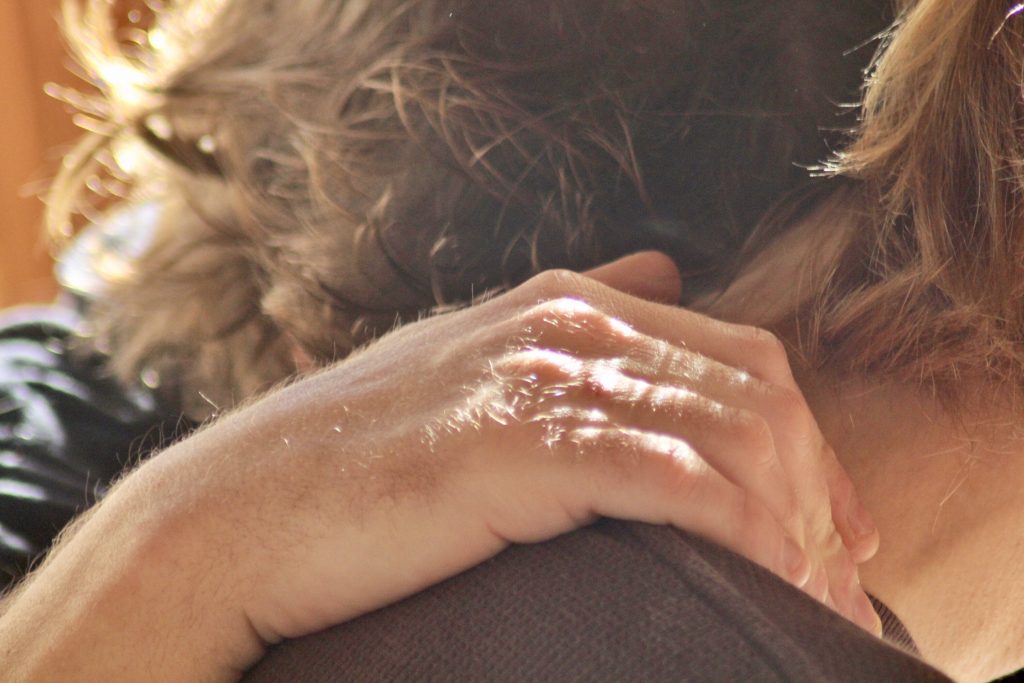 Compassion is fellow feeling [empathy] coupled with the desire to reach out and support or help. Most likely as a childhood trauma survivor, you didn't experience enough compassion for you to feel safe and appreciated. Here we offer what you may not have experienced while growing up.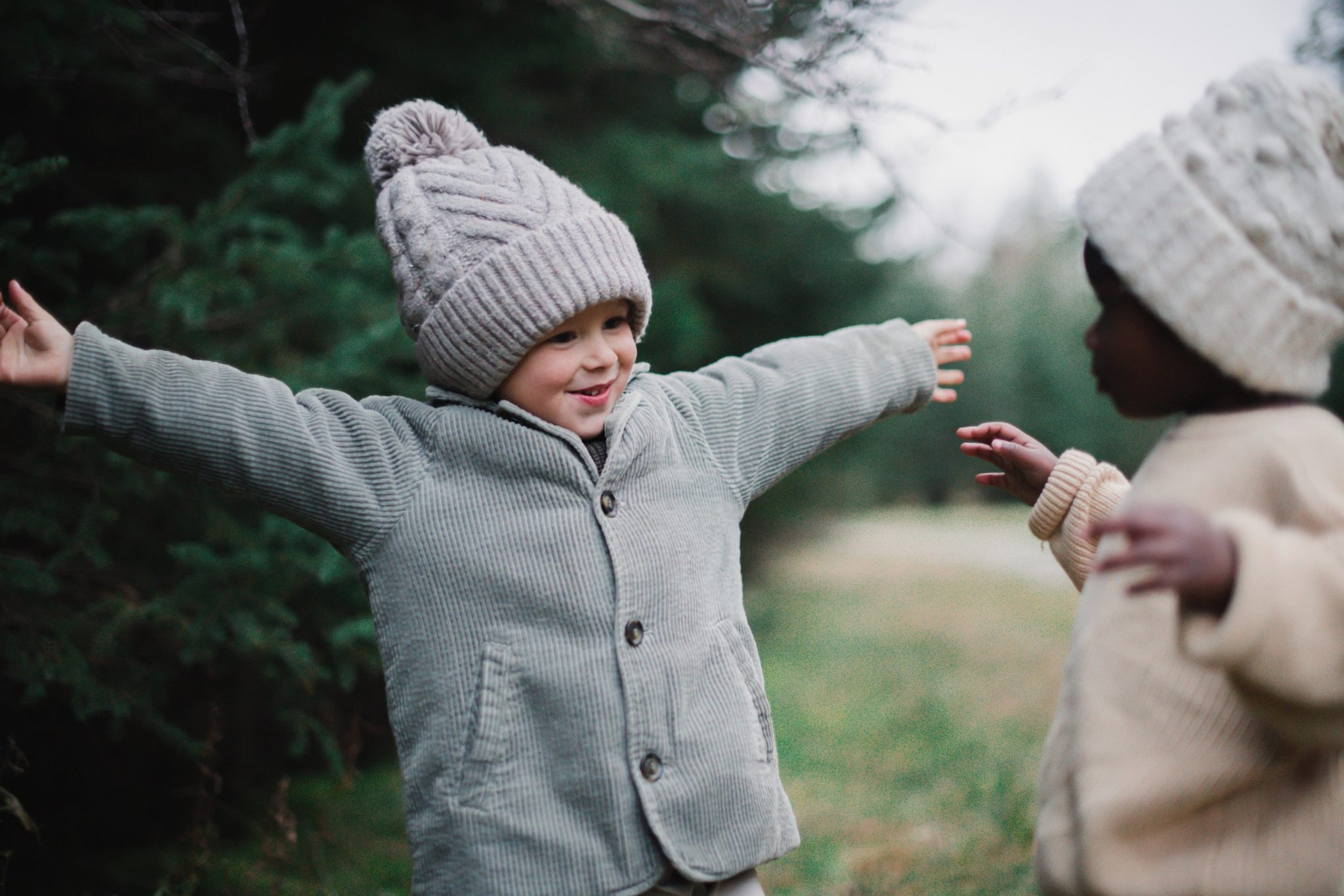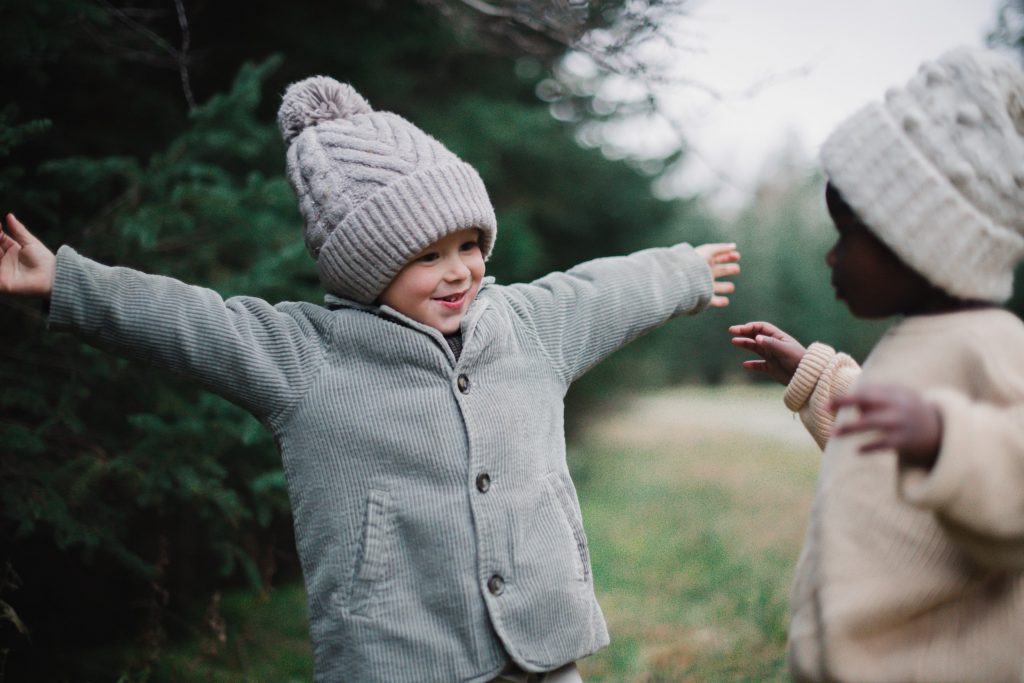 Acceptance means you do not have to be on guard nor worry about being judged. Here is where you are accepted for where you are at now in your healing journey and accepted for how your childhood trauma impacted your life. None of what happened to you is your fault – NONE of it. Here is where your peers are so you can experience community in a safe format. You are not alone.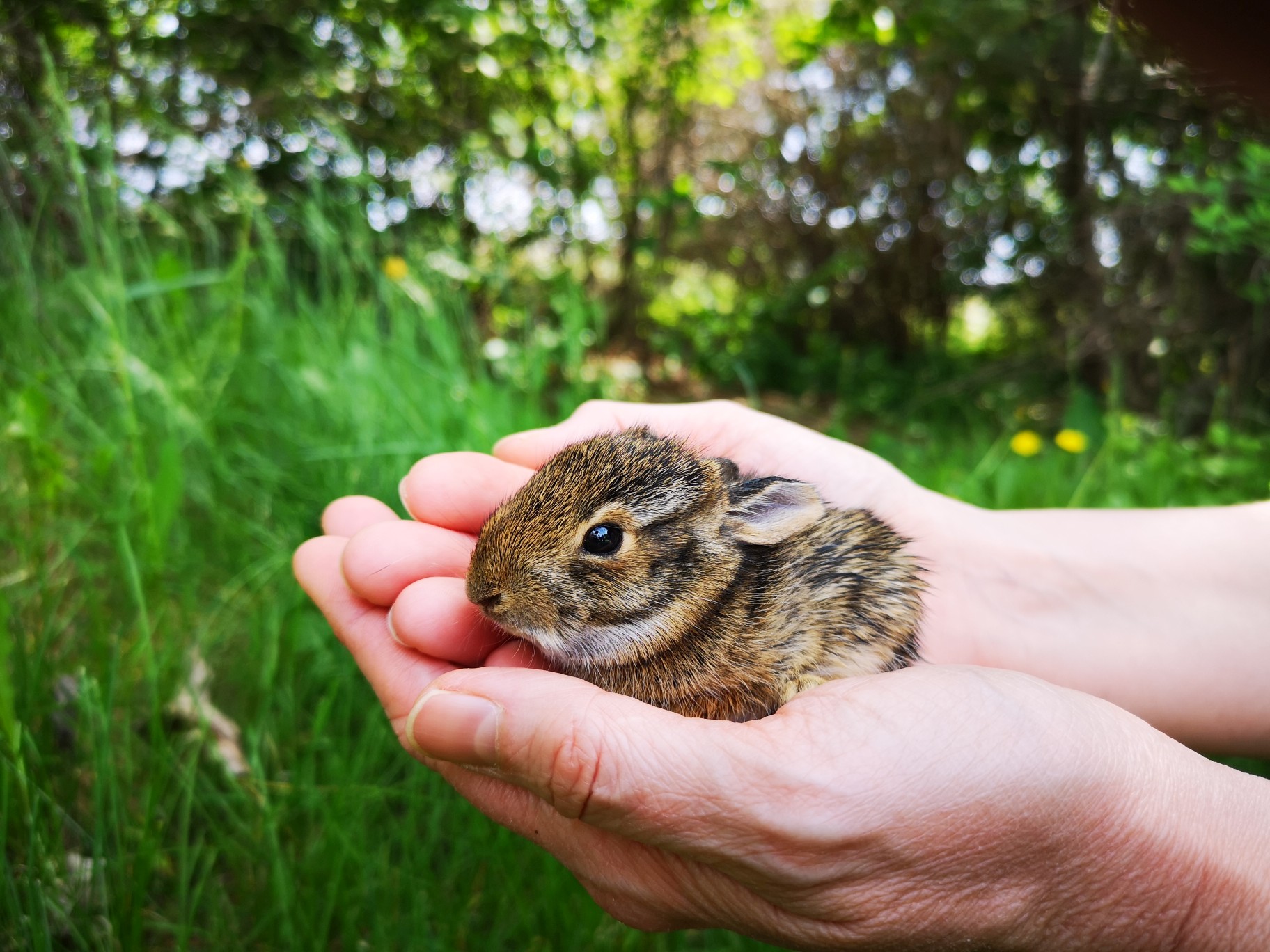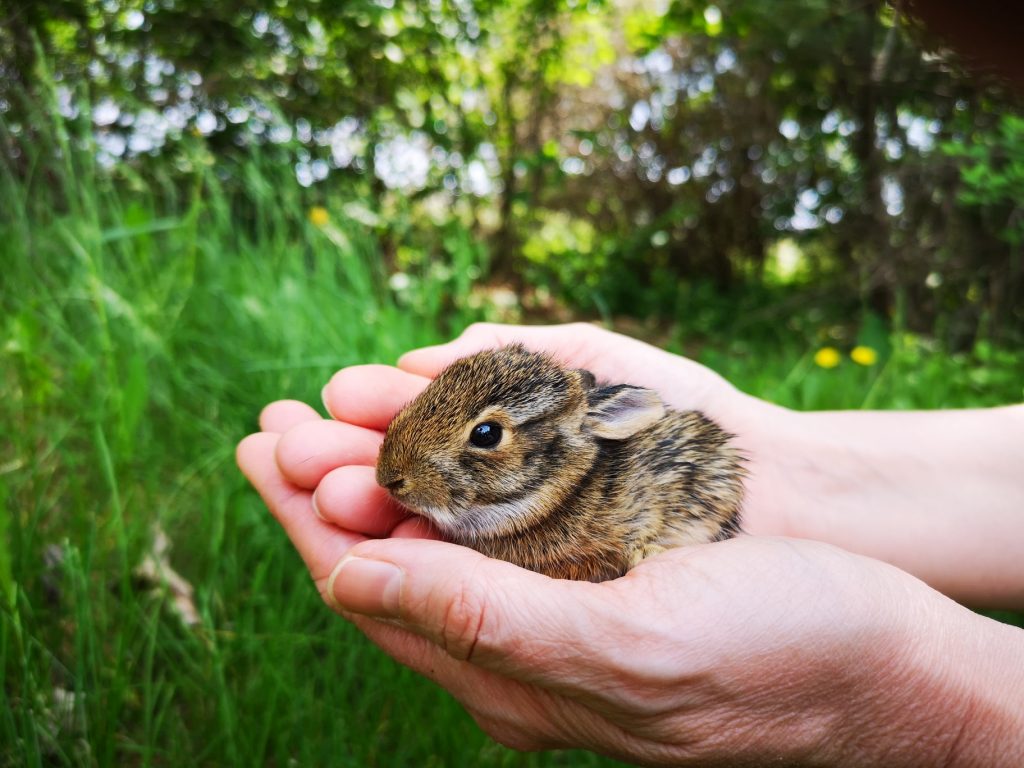 Safety is a sensation that tells you that you can finally breathe that sigh of relief. You can feel at ease, feel protected, comforted, cared for, valued and loved. When you feel safe, your body can focus on healing. Here is where providing and ensuring there is psychological and emotional safety is number one!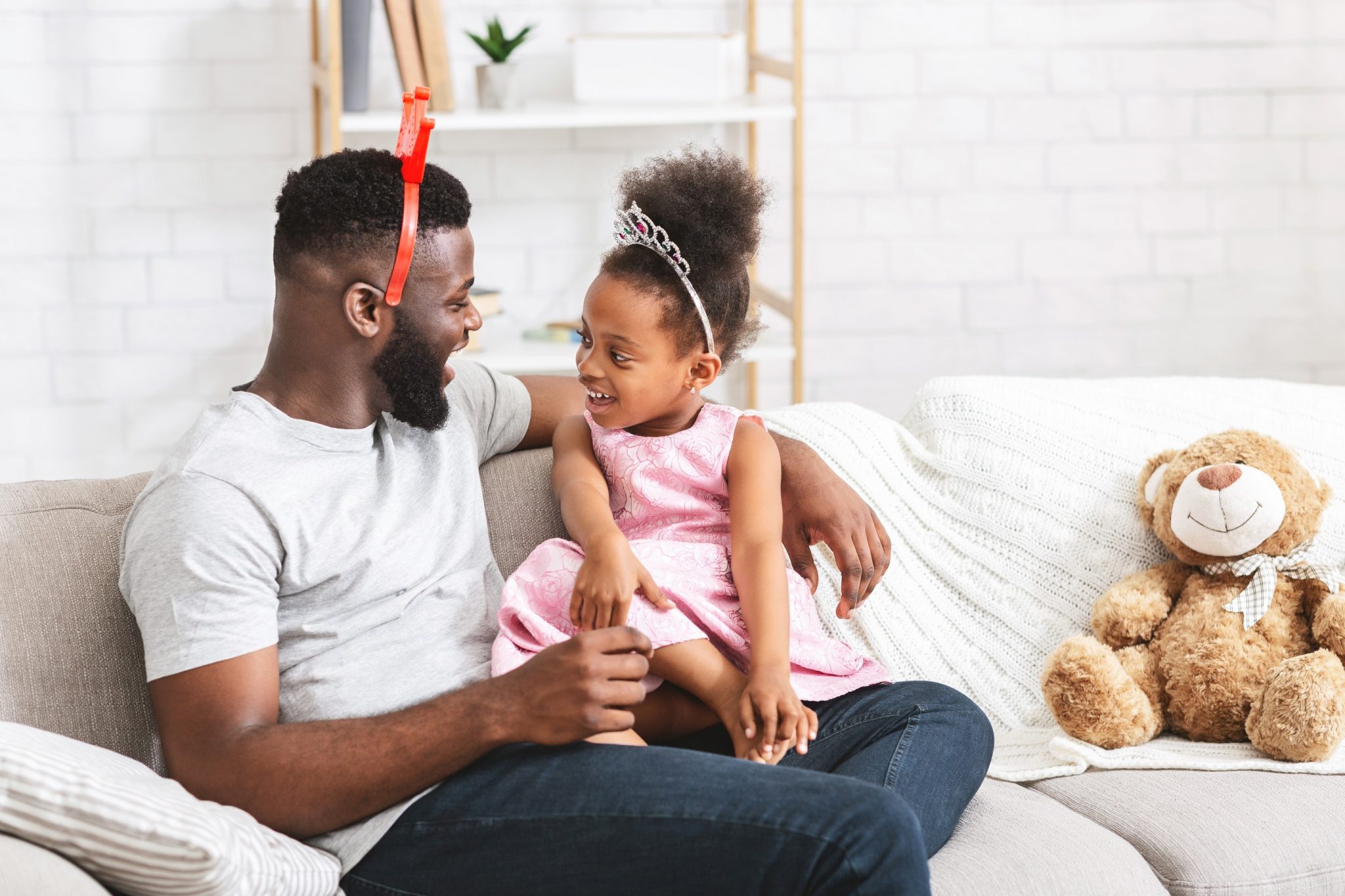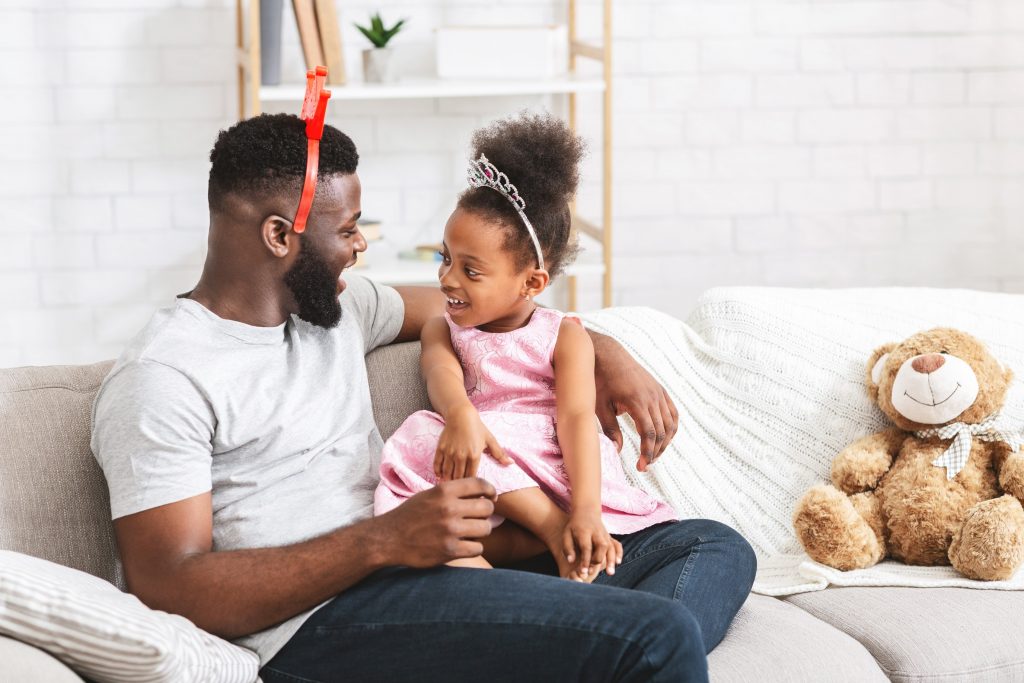 Attunement goes beyond empathy. It is where you feel a deep resonance in the heart, a sense of "feeling felt" that comes from close relationships. It is feeling heard, seen, and understood. When we feel attuned to, we feel connected and validated – we feel loved. Living becomes much more enjoyable and satisfying. Attunement is a beautiful gift!
Join our Kaleidoscope Community [KC] and begin the healing process!
Here's your safe, peaceful place where to relax and receive the support you seek. Here we all endeavor to support each other to feel heard, validated, seen and cared about.  
The monthly meetings will be held the first Thursday

(in am) and the second Monday (in pm)

of each month. A zoom link will be posted in the KC forum chat before each meeting
Please go to the Membership page to learn more about other wonderful perks
Some words from others like you

As a coach myself, I know that coaching other coaches is a unique challenge. Lisa is knowledgeable and well read on many areas of trauma healing. She worked well with me to uncover beliefs hiding in my blind spots and to explain confusing relationships and healing dynamics. She combined that with focus, practical goal setting and taking steps. She has helped me get past overwhelm as I work to establish my own business.
Lisa is a wonderful coach. I immediately felt she had a genuine interest in me and truly wanted to help. She has taught me so much and assisted me in developing skills to cope with my daily life. I have improved a lot since I started with Lisa and have gained confidence and self awareness. I am so thankful for having her walk beside me through coaching as I heal from my painful past.
"I want to say to you that when you talk, I could listen to you for hours. Hearing you speak is like a warm hug. And you provide safe space for our clients, which is exactly what they need for their healing. You're reassuring and comforting."
"I was experiencing a lot of anxiety and feeling sad and lost. I had heard about Lisa's work and so I reached out to her for help. Lisa shared scientific info about trauma, its impact and how trauma recovery works. I found her to be very understanding and non-judgmental. Her confidence in the coaching process was what I needed and it gave me hope. My goal was to feel calmer and happier, and I achieved that goal with her support. I learned healthy coping skills that I use now and will continue to do so because they work."
I have been in trauma coaching with Lisa now since August 2021, and I can honestly say that this is the most progress that I have had in my healing journey ever. Lisa has an amazing ability to dissect trauma, and helps you understand what has happened to you. I find my sessions with Lisa to be progressive and her concern for you as an individual definitely shows. I have found trauma coaching to be more beneficial than EMDR or any other resource available for trauma survivors. For me trauma coaching is helping me not only to understand what has happened, but it's given me tools to help with emotional self regulation and a better ability to control things that trigger me. This has made a huge improvement in my relationships with others including my family. Being able to start getting my life back is a truly amazing feeling. If you truly want to heal from your trauma, then I highly recommend having sessions with Lisa.
My name is June. I started my trauma recovery sessions with Lisa in March, 2021. I heard about this form of treatment at a time when I was experiencing emotional flashbacks that were disrupting my ability to function on a day-by-day basis. Lisa created a safe environment and quickly gained my trust. She is up-to-date on the latest scientific research about complex-PTSD. During a crisis Lisa gently guided me through Pete Walker's '13 Steps For Managing Flashbacks' - a skill I now use on my own when I'm triggered. She is understanding and compassionate. She makes sure I'm in a good place before ending a session and gives practical suggestions as to what to work on between sessions. I see definite improvement in my coping skills and changes in my core beliefs.
I have in the past, and will continue to recommend Lisa Babcock Hilton as a Complex Trauma Recovery Coach. Her empathy, insight, and listening skills were vital in contributing to an honest and judgement-free atmosphere of introspection, and the contextualizing of past experiences in my youth. Lisa has helped me understand these complex and damaging experiences and also provided helpful suggestions tailored to me. This was very helpful in my growth and healing because to her, I wasn't just another statistic, but rather a strong individual who can overcome difficult situations that kept me down. I needed to understand that. Helpful coaches are those who do just that, and she excels in that regard immensely. Her coaching has provided me with tools such as: how to be emotionally perceptive, empathetic, patient, and compassionate. These qualities not only help strengthen my interpersonal relationships, but help me maintain a measure of peace within myself and with others. I am deeply grateful for her help. Thank you Lisa.
"I approached Lisa after I had been bullied and mistreated at work. Lisa helped me understand what was happening and helped me work through these by listening, validating and offering suggestions. Lisa has a very kind and nonjudgmental manner. She helps you reach your own conclusions so a lot of decisions I have made have come about as a result of Lisa's gentle probing to try and figure out what would work best for me. When I first talked to Lisa, I was worried that she would think I was overstating how traumatized I was in the last 3 years of work. She validated and normalized my experience. Before I started coaching with Lisa, I had bottled up all my feelings. With Lisa I was able to open up completely and I felt that she totally understood. I felt safe. She didn't make light of it nor was she dismissive. It was so helpful to know that I am not the only person who has experienced this. Being able to open up my true feelings to Lisa has helped me cope with my feelings when the dark despair descends at times. I would like to thank Lisa for all the help and comfort she has given me and no doubt will continue to give me in the future. I would certainly say to anyone who hasn't yet sought help that Lisa has a very quiet and unassuming manner which makes you feel completely at ease and comfortable both in your own skin and discussing your problems with her."